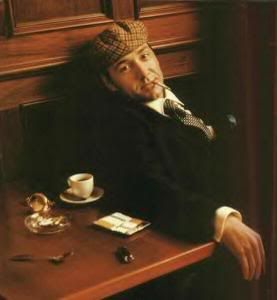 God, no one has posted in like 16 DAYS!
Our beloved Kevin Spacey is 49.
(It's 1:28am here, and I realized it's his birthday.)
I feel like so much younger now.
I'm fourteen and all my friends make fun of me for
liking Mr. Kevin Spacey when he's my parents ages.
I <33 this picture of him.